Superintendent Weekly
Update
Greetings AUSD Families and Community,
As I visit classrooms, I am constantly reminded of the dedicated people who create magic for our students. Teachers and support staff are sharing their appreciation for the ability to serve students again in settings that resemble the past. Our classes are alive and vibrant. Thank you to everyone for making this our reality.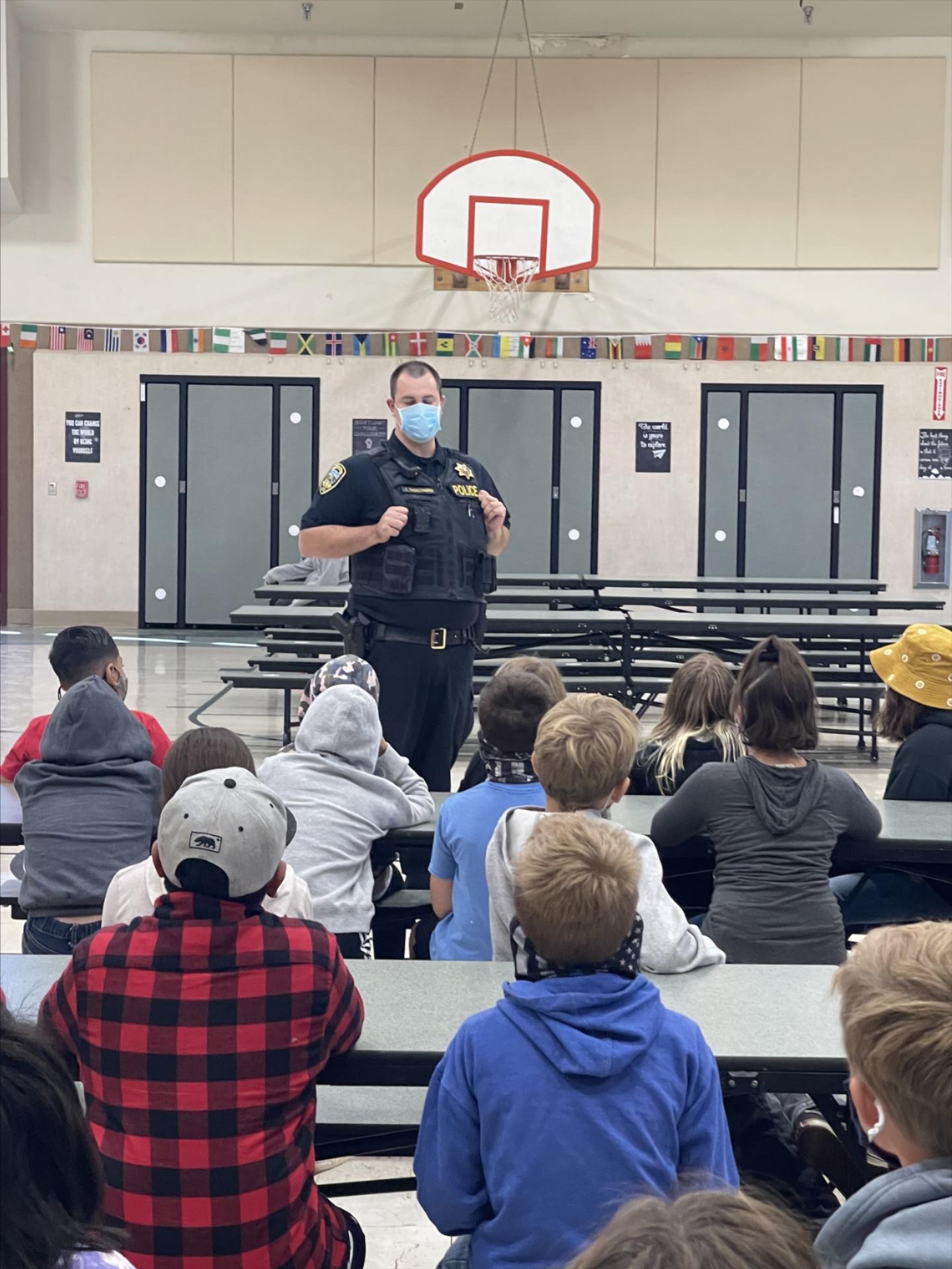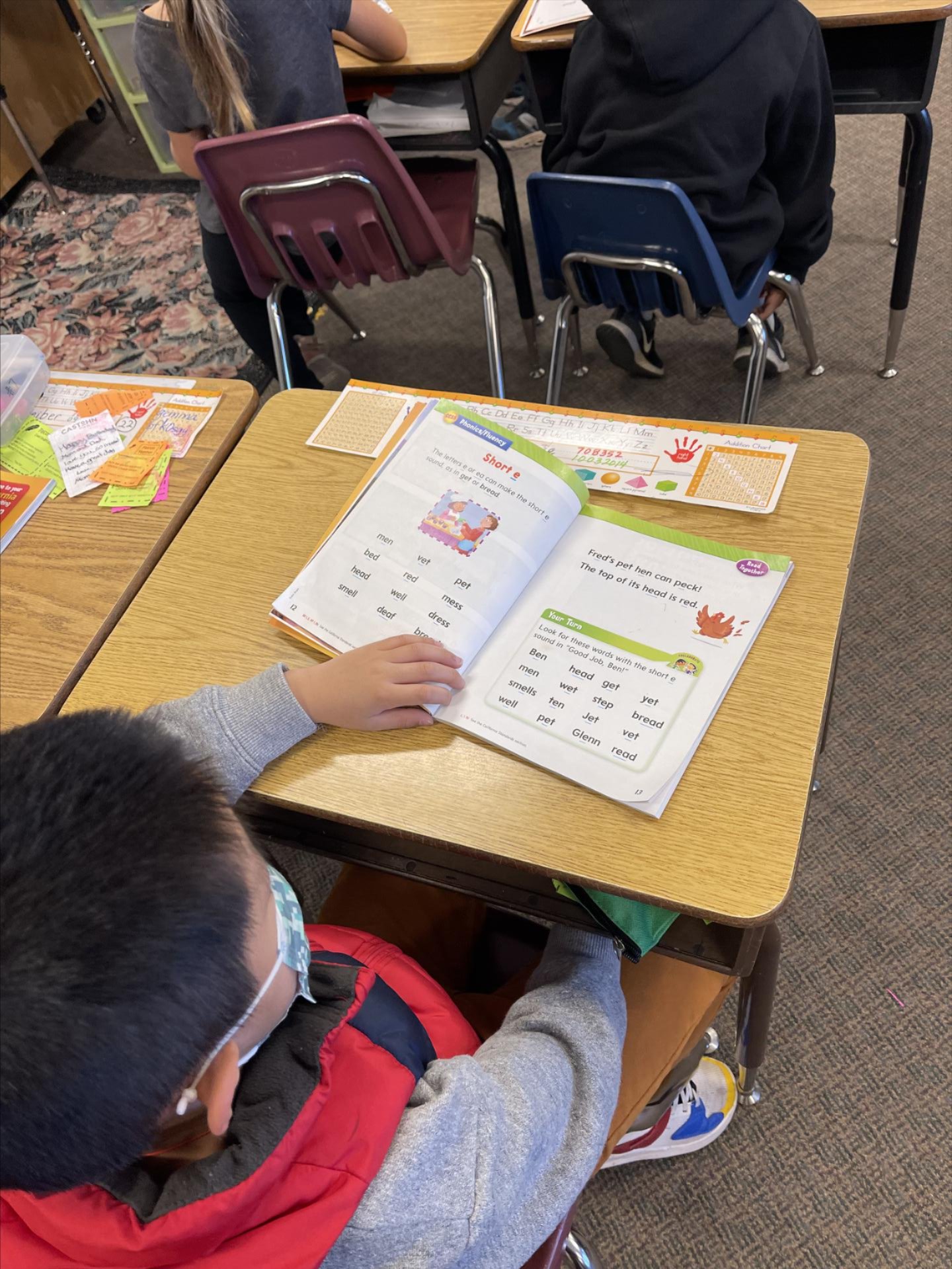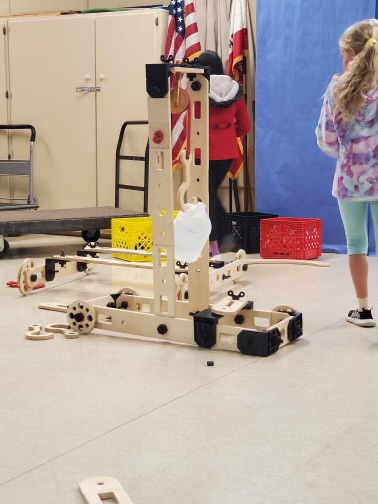 Over the summer, I had high hopes that this year would be different and would be easier. It is different, but it is definitely not easier. Thank you to staff, students and families for persevering.
In this announcement, you will find updates regarding:

You will also find updates and reminders about:

Harvest Festival




Volunteer Policy




COVID Dashboard



I am always here to support you and can be reached at (530) 745-8812 or on my cell at (714) 318-2207.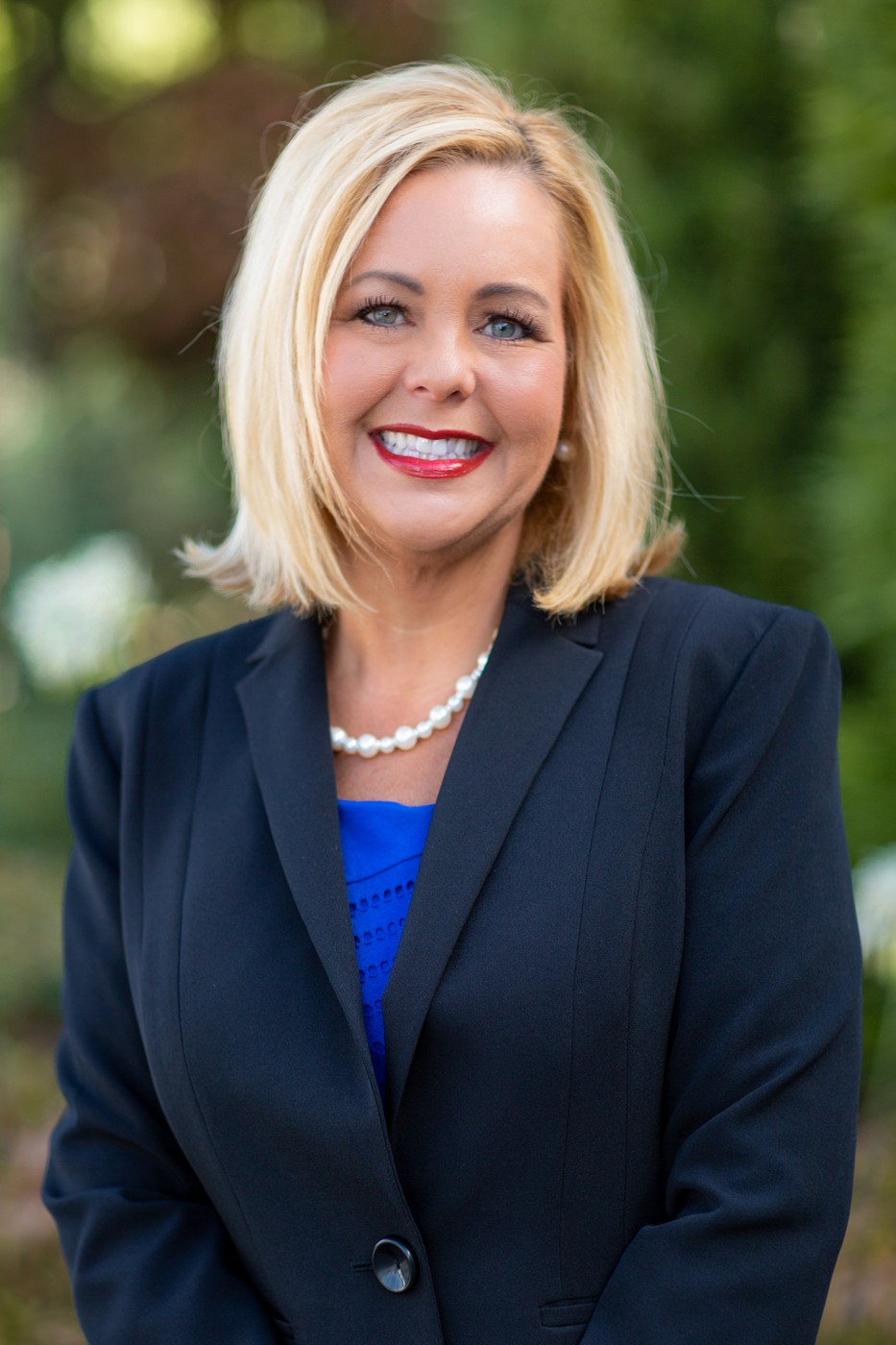 Warmly,
Amber Lee-Alva
Superintendent
Auburn Union School District
Important Dates to Remember
October 16th from 9:00 AM - 4:00 PM
Auburn Harvest Festival
November 1st
No School in Observance of Veterans Day

November 2nd - November 5th
Minimum Day Schedule for Parent Conferences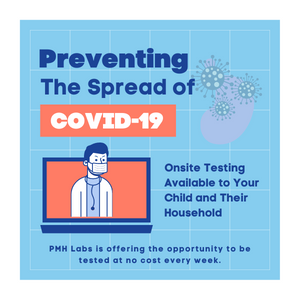 Testing times and locations have changed. Below is the updated information regarding COVID testing.

PMH One time Lab registration: (PCR TESTING)
https://app.smartsheet.com/b/form/5619f4c1079c4526a99df0a20180817e

Client ID 1610 (District office/Itinerant staff)
Client ID 1611 (Skyridge)
Client ID 1612 (EV Cain)
Client ID 1613 (Alta Vista)
Client ID 1614 (Auburn Elementary)
Client ID 1615 (Rock Creek)

Tuesday:
EV Cain: 7:30AM - 9:30AM (near marque)
Alta Vista CCS: 9:45AM - 11:45AM (lower parking lot)

Wednesday:
Auburn Elementary: (ARD Benches)
For the public: 12:00PM - 3:00 PM
For staff: 12:00PM - 3:30 PM

Thursday:
Rock Creek: 8:30AM - 9:30AM (front of office)
Skyridge: 10:00AM - 11:30AM (upper playground near wall ball)

Additional Testing Location
Lots of testing PCR capacity at the OptumServe testing site at the Maidu Activity Center in Roseville, open Monday through Friday, 7:00 a.m. to 7:00 p.m. Walk-ins allowed. Testing turnaround time is between 24 and 48 hours.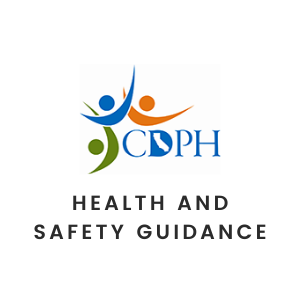 Based on some feedback, I want to acknowledge that not all of our stakeholders share the same views and opinions on the new state-mandated guidance with masking, testing, and vaccines. For some, this guidance does not sit well, and they are not in agreement. From others, I have heard support and agreement. I can listen to and respectfully understand the nature of the various positions and frustrations being expressed. I appreciate all views and opinions on this subject. It is essential to factor in the following as you process and better understand these new mandates.
The decision and direction to mandate face coverings, testing and/or vaccines for all staff and students was a decision made by CDPH, NOT AUSD.
Any messages of advocacy or acts of protest need to be directed at the source of the decision (CDPH), not AUSD.
AUSD is required to follow the mandates

, as are all districts and private schools in CA.

Failure to follow CDPH guidance/public health directives can be enforced as a criminal offense.

While a school board has broad permissive authority under CA Education Code Section 35160,

the board must act in a manner that is not in conflict or inconsistent with any law.
If a school district takes action to forgo CDPH mandates, it may present liability for individual board members and district staff per the California Emergency Services Act.

Additionally, there could be insurance liability issues that could significantly impact the budget.
Everyone has a right to their individual beliefs and opinions as well as the right to advocate as they deem necessary. Our Mission Statement states, "...diversity is our strength." Diversity of thought is celebrated in AUSD. Please direct any communication or messaging regarding this issue to the source of these decisions.
AUSD, as a public school entity, is not taking a political position at this time of any kind. As required and compelled to do, we are simply following the CDPH directive, as we do with any law/regulation/policy, and as our stakeholders should expect us to do.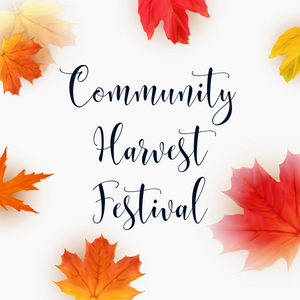 Auburn Recreation District Harvest Festival 10/16
The Auburn Harvest Festival will be returning to Recreation Park this Fall! This year's family-friendly event will be held on October 16th from 10am - 4pm. Annually this event attracts 2,000 visitors from throughout our great Auburn community. AUSD will be hosting a booth at the festival. Bring your family and stop by to say hi.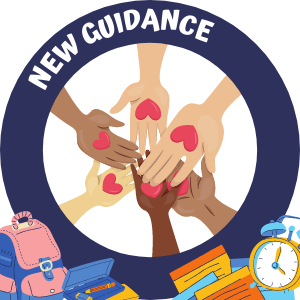 As required by CDPH, Volunteers, meaning you come on campus for more than a single event, need to be vaccinated or tested weekly. This requirement needs to be implemented by all California Schools no later than October 15, 2021. Volunteers can continue to participate by simply showing proof of vaccination at your school office (one time) or providing a weekly test to the office staff. Again, this is a requirement implemented by the State and not AUSD.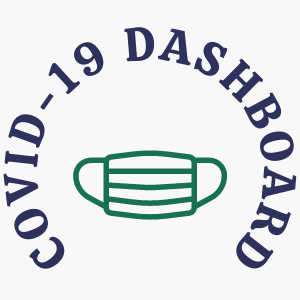 To view this week's most current COVID-19 dashboard for AUSD, please click the button below.
You are receiving this email because your email address is associated with
Auburn Union School District
255 Epperle Lane, Auburn, CA 95603